FIBC flexible containers with stabilisers are Big Bags popularly known as Q-bags. Their design is built with the use of internal baffles. The baffles (stabilisers) are sewn inside the bag; after it is filled, they help to maintain its cubic shape.
Q-bags provide stability after filling and thus allow for optimisation of the loading space.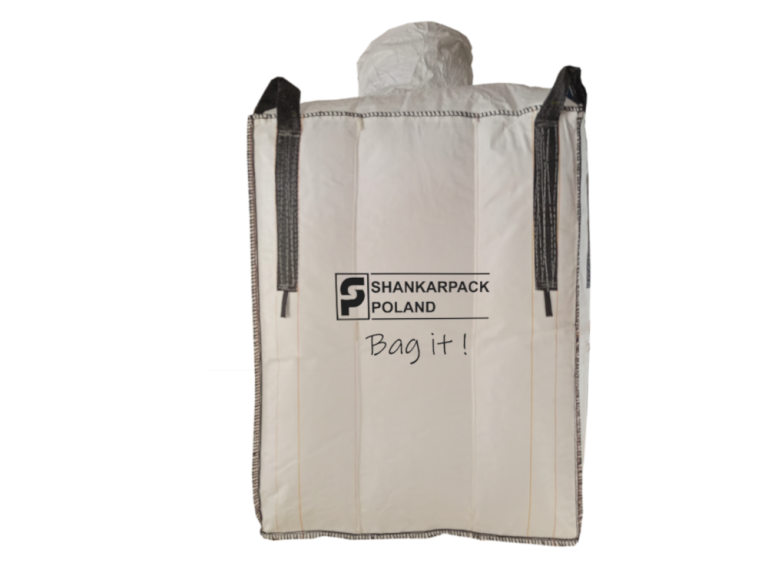 Big Bags can be equipped with a:
filling/discharge spout,
open-top,
flap
and wide feed/discharge opening (so-called skirt).
As a manufacturer, we give you the opportunity to customise the design, so that each bag is most suited to client needs.
We can make an imprint with your company logo on each bag.







If you need a non-standard solution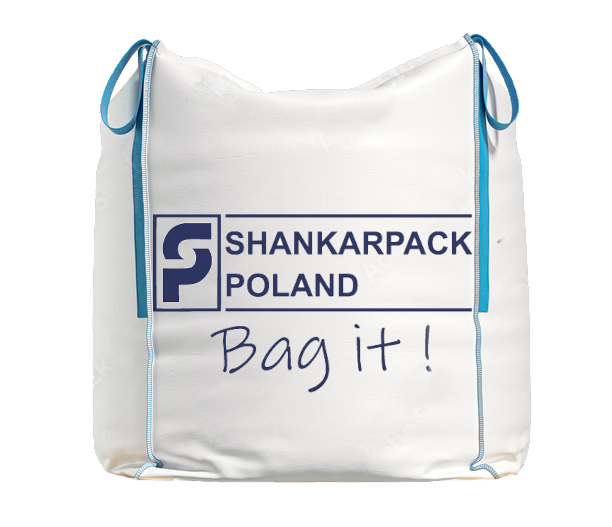 Choose Shankarpack Big Bags