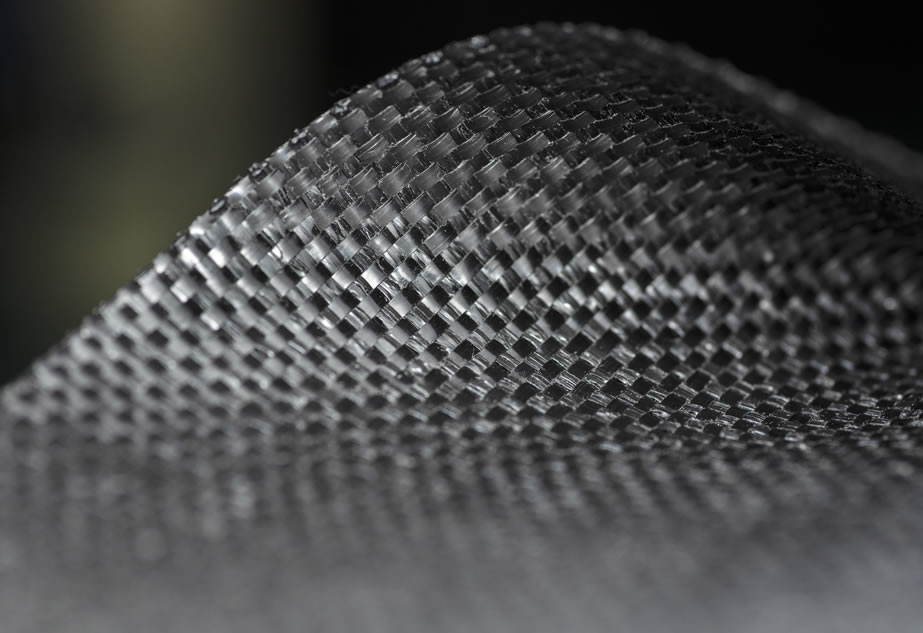 Shankar TechX's Woven Geotextiles are woven 100% polypropylene materials offering strength (up to 80kN/m) and durability (up to 100 years). As a manufacturer of PP woven Geotextiles, we provide users with a woven Geotextile for filtering, stabilising, reinforcing, separating, draining and isolating soils in construction and road engineering. Our woven Geotextiles are an excellent combination of physical, mechanical and hydraulic properties. We produce flat textiles with widths ranging from 40 to 525 cm. The standard roll length is 100 running metres and the maximum is 1000 running metres.
On request, we can produce 85-400 g/m² textiles woven on SULZER-type flat looms.
In addition to standard products, we can produce fabrics according to the parameters specified by the customer.
All our woven Geotextiles feature a UV stabilizer, which prolongs the useful life of the textiles.
Our new plants will ultimately process 2,000 tonnes of PP per month. As of today, we have 55 looms, 1 type extrusion line, 1 warping machine and 3 rewinders, and the target will be 150 flat looms (SULZER), 3 extruders, 2 warping machines and 4 rewinders.
Shankar TechX's woven Geotextiles are characterized by:
* Excellent separation properties;
* Exceptional resistance to the natural chemical properties of the environment;
* Filtration properties.
We also produce woven fabrics for the manufacture of geosynthetic clay liners (GCL), often referred to as bentonite mats, in thicknesses of 120 and 200 g/m² on rolls of up to 1000 running metres.