FIBC flexible containers, popularly known as BIG BAGs or builder bags, are used to transport and store various types of loose, granulated and dusty materials.
Our FIBC Big Bags are perfect for:
food: grain, sugar, flour, fruit (ventilated Big Bags),
sand, aggregates, soil, road salt, seeds,
chemical materials, hazardous materials (UN Big Bags).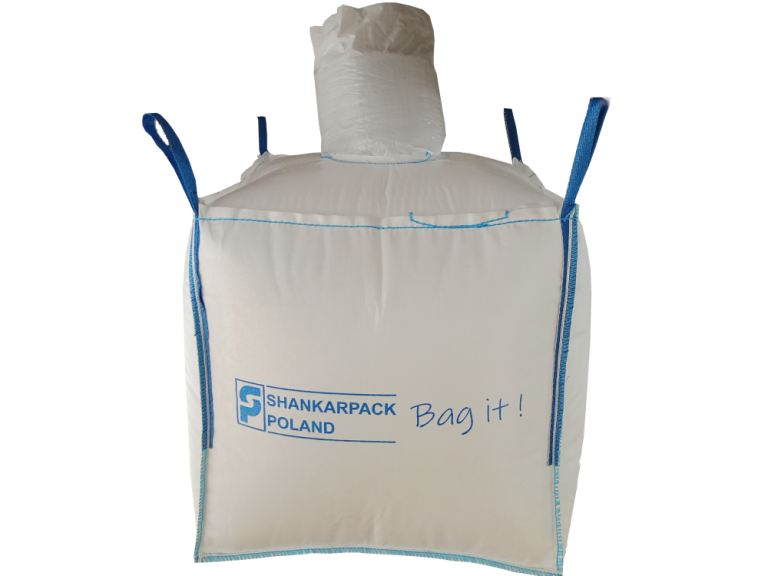 Standard FIBC BIG BAGs are four-loop flexible designs made of coated or uncoated polypropylene textiles. 
The material inside the bag can be additionally protected by using a foil liner or sealing the seams.
Big Bags can be equipped with a:
filling/discharge spout,
open-top,
flap
and wide feed/discharge opening (so-called skirt).
As a manufacturer, we give you the opportunity to customize the design, so that each bag is most suited to client needs.
We can make an imprint with your company logo on each bag.







If you need a non-standard solution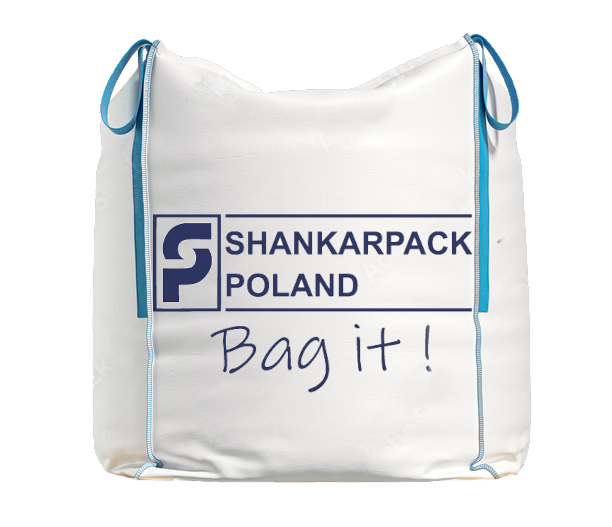 Choose Shankarpack FIBC Big Bags